full color in.k800 and in.k500 keypads
With their bright, full color display, Gecko's in.k800 and in.k500 keypads provide the ultimate user experience with their screen's high resolution that brings spa user interfaces to a new level.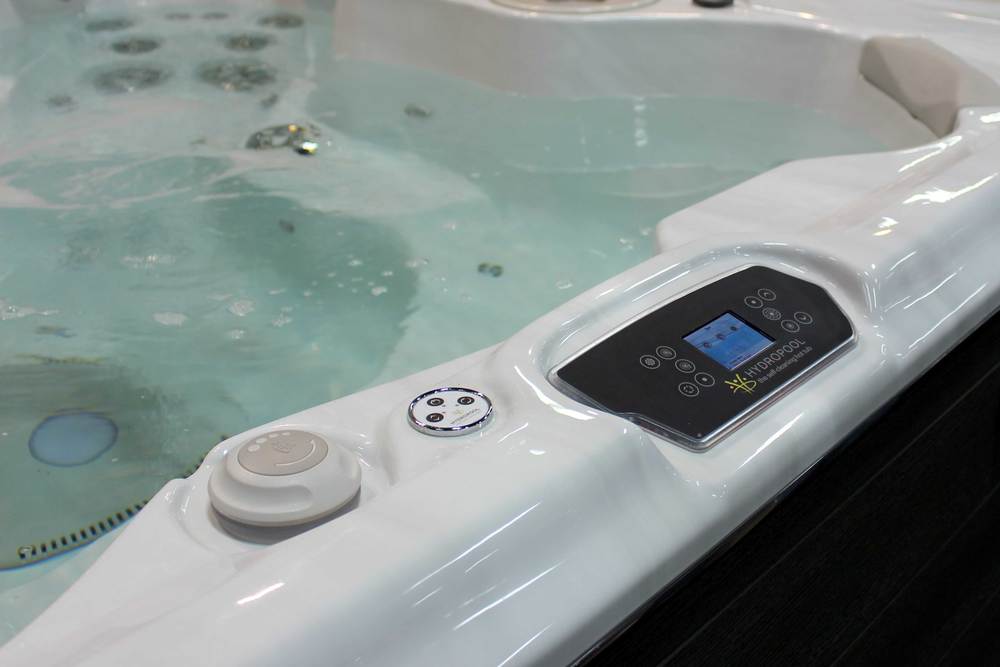 full-function and multi-feature in.k600 keypad
Gecko's low profile in.k600 keypads boast enhanced durability, superior resistance and optimal look and feel, use full surface overlays and drive streamlined or menu-driven interfaces.
Compact full-function in.k450 keypad
Gecko's in.k450 keypad features a large LCD display and slightly raised keys that let users control all spa system functions and programming directly from spa side.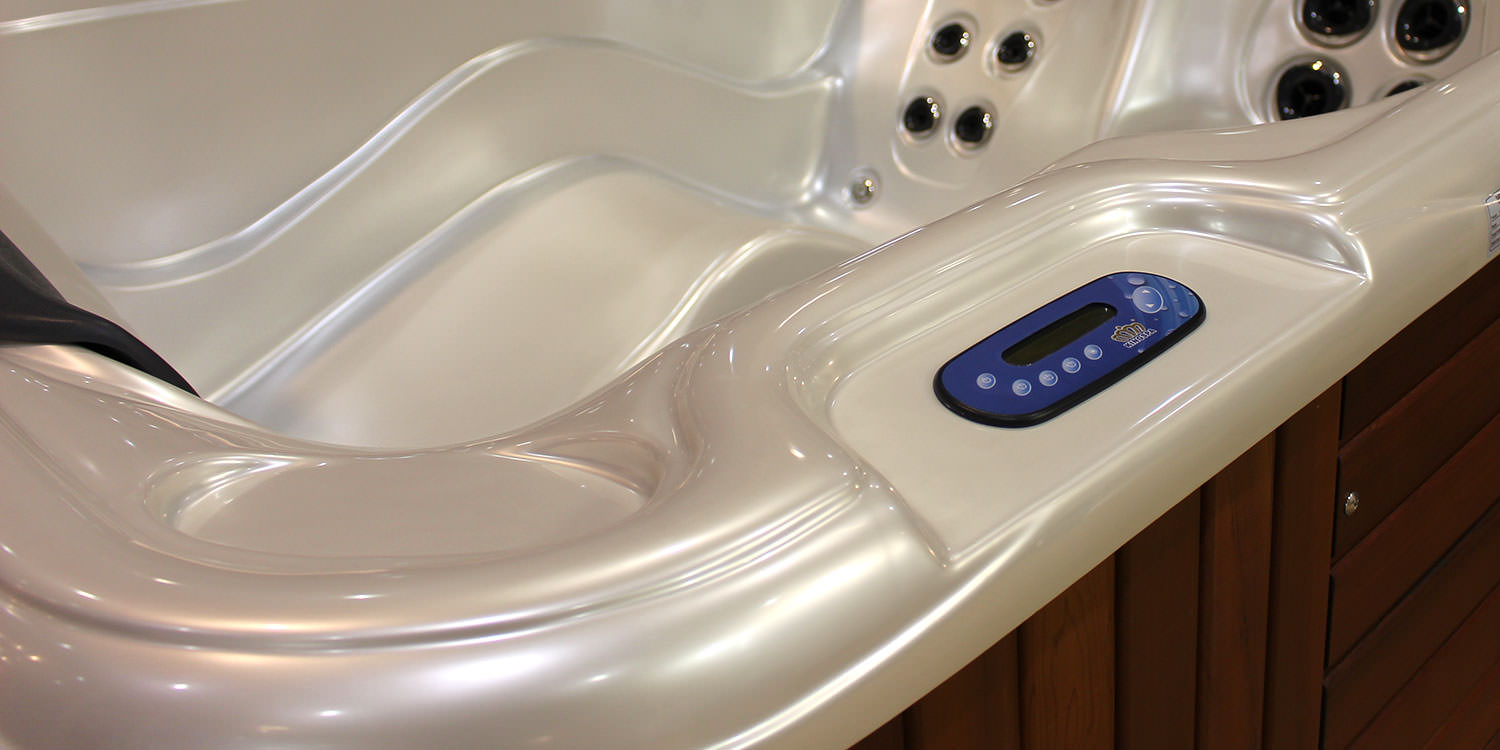 back to basics in.k300 keypad
Gecko's in.k300 brings all the basic features you really need in one keypad. Compact, with a static 1.5" inch diag. LCD display, wing-nuts and spacers mounting and/or double-sided bezel adhesive gasket, icons for instant spa status information, 1 or 2 output control and real time clock.
GECKO ALLIANCE GROUP
450 des Canetons, Québec, QC, Canada, G2E 5W6, 418 872-4411
©2019 Gecko Alliance Marketing Services